Our Vision
As a theater company in a rapidly changing world, Island Stage seeks to be open and sensitive to the issues of our times. Through the authentic telling of diverse stories, we strive to reveal the inner truths that connect us all.
Our Mission
It is Island Stage's mission to provide a quality year-round theater and performing arts presence in the Lake Champlain Islands. We seek to engage and strengthen the whole community by offering shows annually in a variety of venues throughout the Islands. We also seek to connect the Lake Champlain Islands to the broader global community by providing diverse, entertaining, and intellectually stimulating productions that address the human condition. Our mission will be supplemented by providing acting classes for adults and children, reading groups and other opportunities for engagement and education. It is our mission to help vitalize the local economy and other arts organizations by partnering with local businesses and to draw audiences from a wide range of Vermont counties as well as from NY and Quebec.
---
Our Board
Noni Stuart (President)

Noni's passion for theater first became evident in childhood when she created and performed plays for family and friends. In elementary school, she took acting lessons and remembers her teacher telling her mother, "That girl belongs on stage". Age 12, she was singled out by a talent scout to host a TV show called Tween Set in Montreal, her home town. But pre-adolescent shyness had taken its' hold by then and acting was set aside for many years until the millennium when the stress of dealing with a life crisis inspired her to audition for a show in Charlotte VT. She was cast as one of the leads, began studying acting for film with Jock Macdonald, and has been taking classes and performing on stage and in film consistently ever since.
She has studied with acting coaches from L.A, VT and Canada and has pursued her career professionally, with an agent in Montreal. She has directed, written a screen play, taught as well as acted. Favorite roles include Blanche, in A Streetcar Named Desire, Ruth in Blythe Spirit, Natalia in A Month In The Country, Kimberly in Kimberly Akimbo and most recently, Miss Connor in Women Without Men.
Noni is particularly excited about Island Stage's mission to create a theater space and community center in the Islands. She plans to work hard with her fellow board members to build a vibrant theater community partnering with local businesses, schools and individuals who share a love for the performing arts.
Anna Desmarais (Vice President)
Bill Champagne (Treasurer)

From a family with deep roots in Grand Isle, Bill has been a long-standing patron of the arts, both on the islands and statewide. Bill has owned several local businesses, including the former A&B Supermarket and the current Island Homemade Ice Cream. He has produced many local theater shows and is husband to our President, Noni Stuart.
Margaux Simmons (Secretary)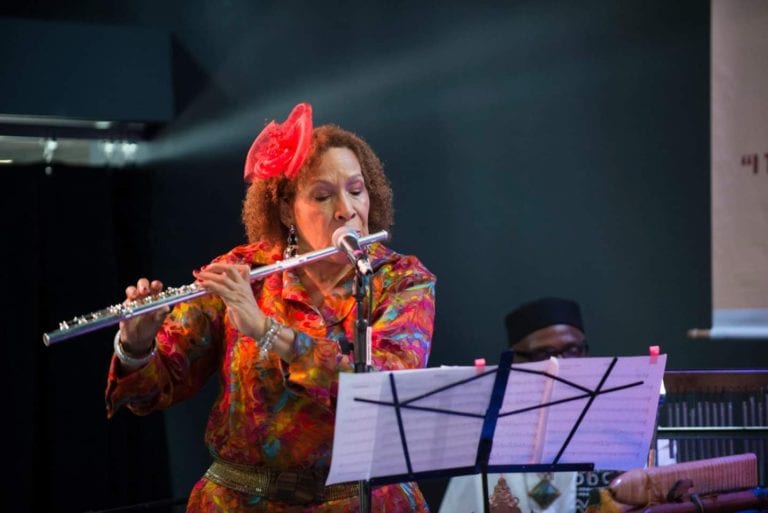 Dr. Margaux Simmons is a composer, flutist, improvisor, and music educator. She studied with Cecil Taylor at Antioch College and Pauline Oliveros and Will Ogden at UC San Diego. She is a founding member of The Pyramids and has traveled, composed, studied and performed music extensively in Tennessee, Ohio, New York, California, Ontario and British Columbia, Canada, France, Holland, Spain, Italy, Belgium, Austria, Denmark, Morocco, Senegal, Ghana, Uganda, Kenya, Ethiopia, Jamaica, South Dakota, and New Jersey. She worked as Professor of Music at Hampshire College, Amherst, MA., 1987 – 2007, and as a Curator of The Museum at Wounded Knee, in South Dakota, Pine Ridge Indian Reservation, 2007-2010. Since 2013 she has worked with the University of Orange, teaching UofO's longest running community class, Music Theory, and co-directing the Music City project.
MEMBERS AT LARGE
Kyla Paul Marchand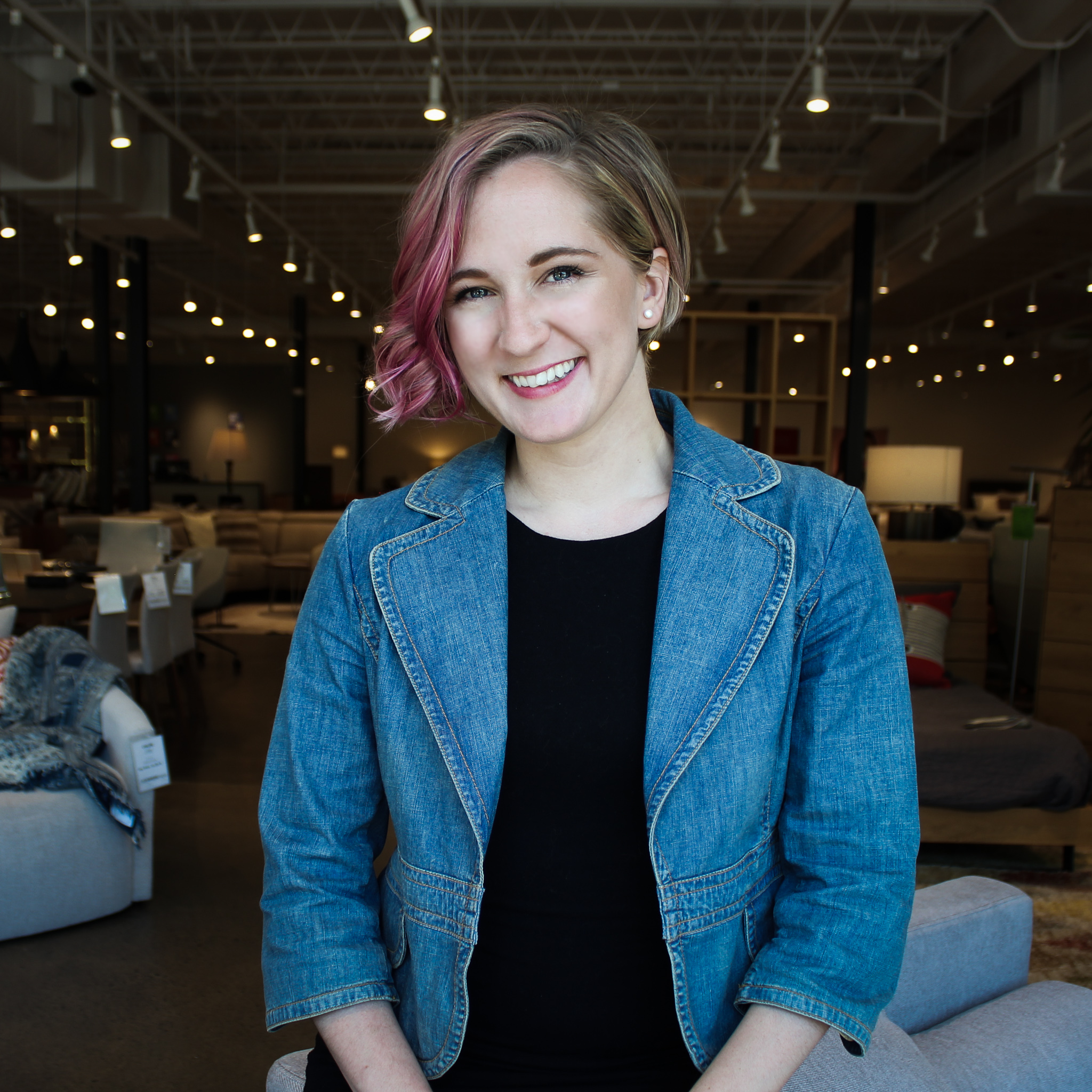 Kyla Paul Marchand is Vermont performer, director, choreographer, & educator. She began dancing and acting at a young age in the Northeast Kingdom of Vermont. In 2012 Kyla attended the BFA dance program at Shenandoah Conservatory in Virginia. Kyla is a graduate from the University of Vermont, with a degree in Elementary Education and a minor in Dance. Kyla has performed with Lyric, Neat with a Twist, Ballet Vermont, and Island Stage Theater Company as well as being the founder and artistic director of Cider Mill Kids Theatre Company from 2014-2019. Her most notable roles were Judy Haynes in White Christmas (2015), principal dancer in Farm to Ballet (2015-2017), and choreographer for Burlington Does Broadway 2019 aired on VT PBS. Kyla's day job is being a Project Manager at Champlain College. Kyla will be directing the upcoming production of Clue on Stage for Island Stage.
Natasha Mieszkowski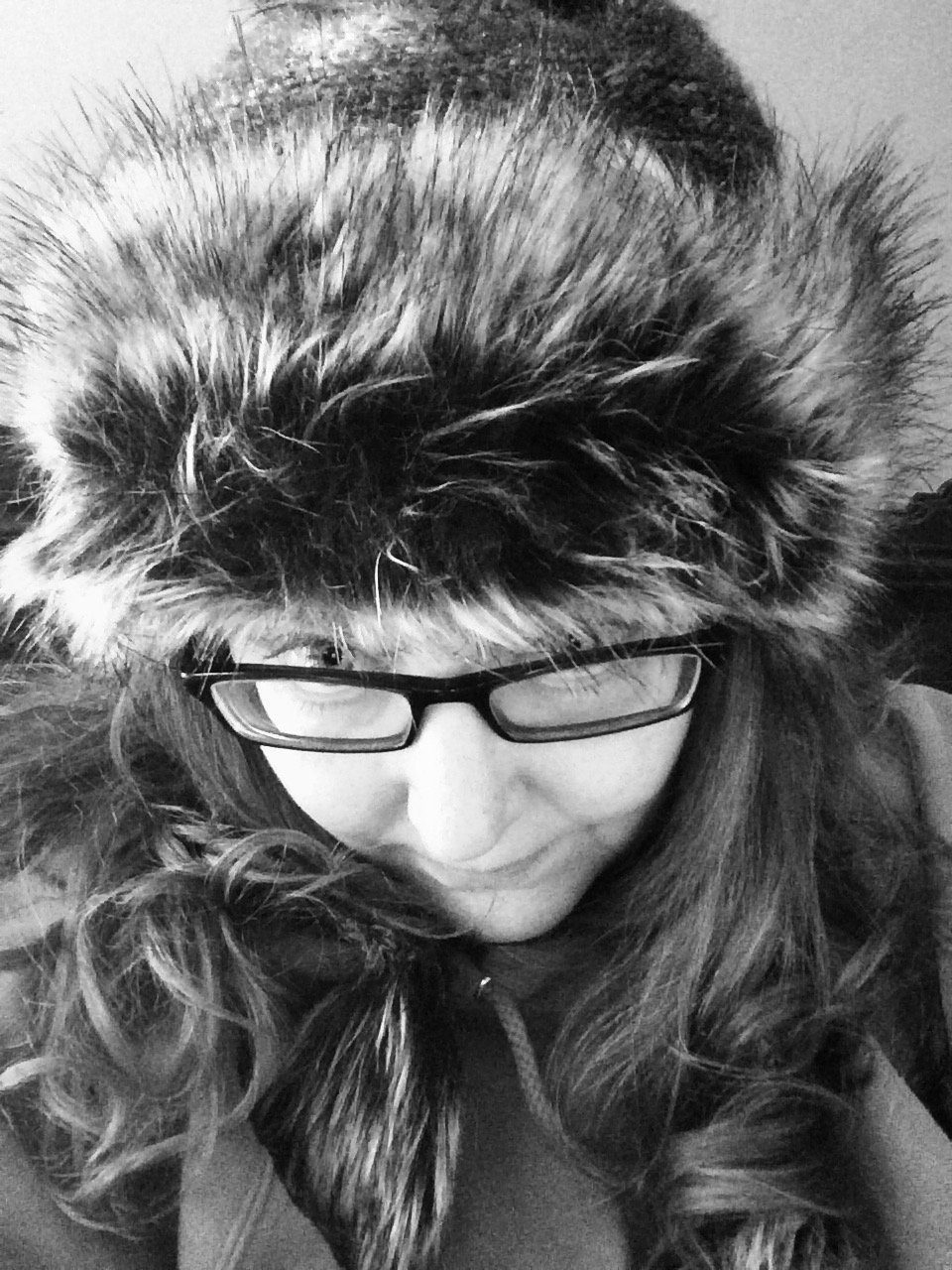 Natasha Mieszkowski has been involved with Island Stage for the past few years, performing, directing, and also acting as a board member. Previously she lived in Maine where she was also engaged with several theater and independent film productions.
Craig Zemsky
Jodi Zemsky