2018 SEASON:
JULY 12-15
---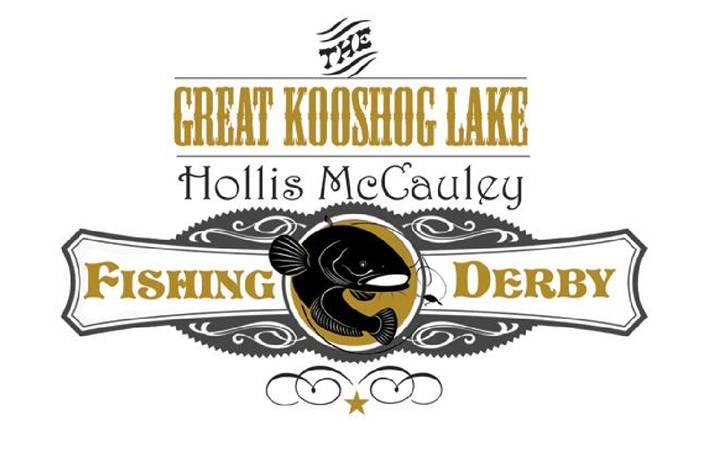 THE GREAT KOOSHOG LAKE HOLLIS McCAULEY FISHING DERBY, by NORM FOSTER
Canada's favorite playwright comes to the Islands this summer with a quirky funny and heartwarming 'fish out of water' comedy, complete with romance, broken hearts and the hunt for an elusive fish called Hollis McCauley. Laughter abounds throughout this wacky tale to end all fish stories, but in true Norm Foster form, it is filled with real people and real heart!!
Directed by Noni Stuart
Produced by Wendy Duval
Performance Dates: July 13,14 and 15
Show Times: Fri-Sat @ 7:30 and Sat-Sun @ 2:00
The North Hero Community Hall Theater, North Hero VT 05474
Tickets; $15 Adults, $12 Children and Seniors.
STARRING:
Dave Belvedere as JAMES BELL
Kim Julow as SIENNA
Whitney Maxham as MELANIE
Don Loeb as KIRK DOUGLAS
Maggie York as RHONDA

CAST LIST:
Vanya- Bill Pelton
Sonia- Mary Scripps
Masha- Noni Stuart
Spike- Justin Gardner
Cassandra- Vivian Jordan
Nina- Carli Harris
director: BOB CARmody
stage manager: Mckenna bovay
Set design: Frank edmonds
costume design: kim T. julow
LOVE LETTERS by A.R. Gurney
@ The North Hero House for Dinner and Entertainment 
October and November 
Dates: TBD SOON!  
Cast: TBD SOON! 
director: Kim T. Julow
2018 FUNDRAISERS:
---
February 17th at the Snow Farm Winery in South Hero, VT. 
* Hors D'oeuvres and Wine Gathering with a special performance from the Cast of Vanya and Sonia and Masha and Spike!* 
July/August Outdoor Concert in South Hero, VT. 
* Bands will be from all around Vermont! 
STAY TUNED:
---
2019 SUMMER SEASON ANNOUNCEMENT