Our Vision
As a theater company in a rapidly changing world, Island Stage seeks to be open and sensitive to the issues of our times. Through the authentic telling of diverse stories,  we strive to reveal the inner truths that connect us all.
Our Mission
It is Island Stage's mission to provide a quality year-round theater and performing arts presence in the Lake Champlain Islands.  We seek to engage and strengthen the whole community by offering shows annually in a variety of venues throughout the Islands.  We also seek to connect the Lake Champlain Islands to the broader global community by providing diverse, entertaining, and intellectually stimulating productions that address the human condition.  Our mission will be supplemented by providing acting classes for adults and children, reading groups and other opportunities for engagement and education. It is our mission to help vitalize the local economy and other arts organizations by partnering with local businesses and to draw audiences from a wide range of Vermont counties as well as from NY and Quebec.
---
Our Board
Noni Stuart (President) 

Noni's passion for theater first became evident in childhood when she created and performed plays for family and friends. In elementary school, she took acting lessons and remembers her teacher telling her mother, "That girl belongs on stage". Age 12, she was singled out by a talent scout to host a TV show called Tween Set in Montreal, her home town. But pre-adolescent shyness had taken its' hold by then and acting was set aside for many years until the millennium when the stress of dealing with a life crisis inspired her to audition for a show in Charlotte VT. She was cast as one of the leads, began studying acting for film with Jock Macdonald, and has been taking classes and performing on stage and in film consistently ever since.
She has studied with acting coaches from L.A, VT and Canada and has pursued her career professionally, with an agent in Montreal. She has directed, written a screen play, taught as well as acted. Favorite roles include Blanche, in A Streetcar Named Desire, Ruth in Blythe Spirit, Natalia in A Month In The Country, Kimberly in Kimberly Akimbo and most recently, Miss Connor in Women Without Men.
Noni is particularly excited about Island Stage's mission to create a theater space and community center in the Islands. She plans to work hard with her fellow board members to build a vibrant theater community partnering with local businesses, schools and individuals who share a love for the performing arts.
Lesley Becker (Vice President)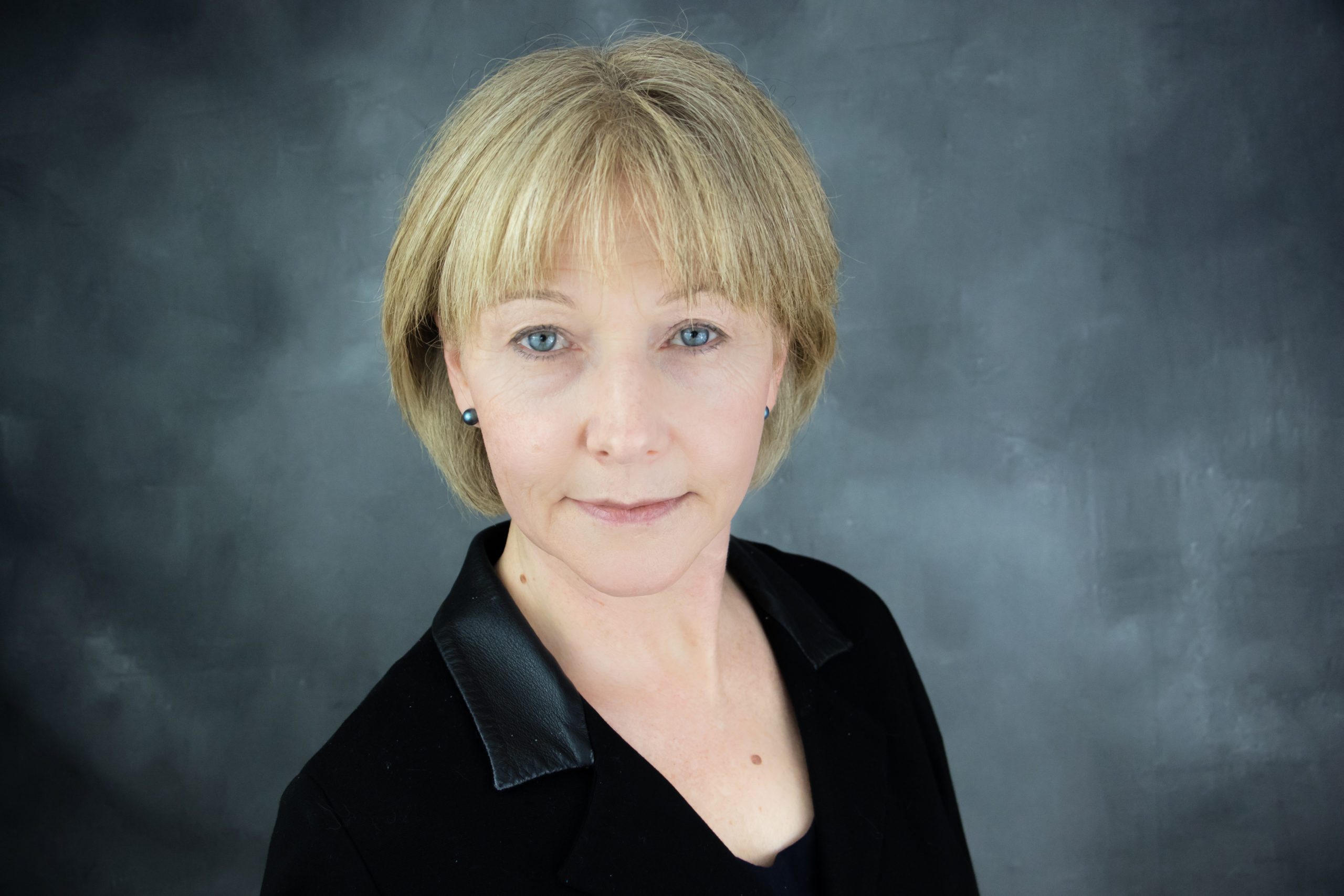 Lesley Becker is a playwright, director, composer and gardener. Her plays have been staged in Vermont and New York, with readings and performances at venues including the Off Center for the Dramatic Arts, Valley Players and the Brick Theater. Currently, she is collaborating with composer John Daly on a rock musical about the life of Matthew Lyon, a free-speech martyr, revolutionary and founding father. She is co-founder of Theasters Theater, and vice-president of the Island Stage Board of Directors in Grand Isle.
Bill Champagne (Treasurer)

From a family with deep roots in Grand Isle, Bill has been a long-standing patron of the arts, both on the islands and statewide. Bill has owned several local businesses, including the former A&B Supermarket and the current Island Homemade Ice Cream. He has produced many local theater shows and is husband to our President, Noni Stuart.
Alex Nicola (Secretary)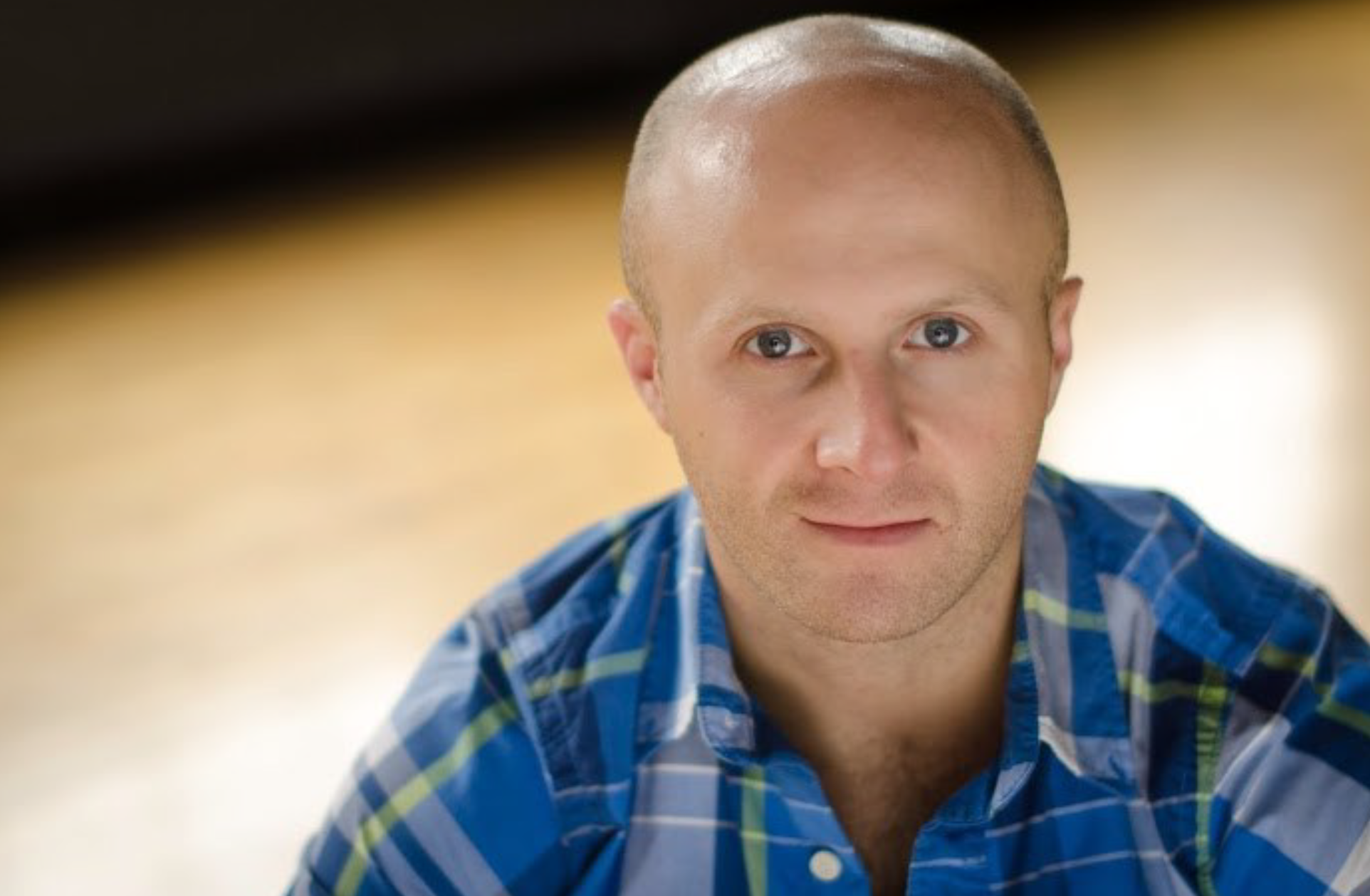 Alex is an actor, teaching artist and director based in Vermont and the greater New England Area. Alex recently was enrolled in a licensure program for teaching Drama in public high schools through Champlain College's Teacher Apprenticeship Program (T.A.P.) and is en route to finishing his license to teach Middle Level and High School theater. While enrolled in TAP, Alex student taught at Addison Repertory Theater (A.R.T.) in Middlebury, Vermont under the direction of Steve Small. He completed his M.F.A. in Acting from Ohio University's Professional Actor Training Program in 2015. While there, Alex fell in love with developing new plays, which included: Coach D. in Tight End by Rachel Bykowski which premiered and opened in Chicago, Illinois this year, Gus in Moraine by Ryan Patrick Dolan, and Sweeney in Run Kingsbury Run by Tyler JC Whidden, Connor in Port Wing and Bernie in Cakes written by Abraham McNeil Adams. His love of developing new work moved with him to Vermont (where he currently resides) and teamed up with playwright Shoshannah Boray and helped develop the character George in Strawberry Moon and several other developmental readings with Vermont writers, such as: Mary Beth McNulty's Fixed  Point, Making Babies and Other Complications, and an adaption of William Shakespeare's The Winter's Tale Joy Cohen's Of the Better Kind and duo Kathy Swanson/Vincent O'Connell's Screenplay: 'Hap and Ashley'.
While at Ohio, Alex taught Acting Fundamentals in objective, actions and scene analysis for two years to undergraduate students. He continues teaching today through the Flynn Center for the Performing Arts using Stanislavsky Developed Etudes with Objects, Animals and Character Exercises, Scene Analysis and the Actor discovering their Moment Before, Active Meanings and Embodied Actions. He is trained in the Sanford Meisner and Michael Chekhov Acting Techniques. In
Voice & Speech, Alex studied Dudley Knight-Speech and Fitzmaurice Structuring  and Unstructuring vocal techniques, Cecily Berry and Kristin Linklater speech and diction and of course eight different world dialects for the stage. In Movement he studied Anne Bogart's Viewpoints, and Suzuki Marches and performed his two Thesis roles as Simeonov Pischik in Anton Chekhov's The Cherry Orchard and Mr. Dankle in June Havoc's Marathon '33.
He received his Bachelor of Arts in Theater from the University of Massachusetts-Amherst and studied with the Moscow Art Theatre School through the National Theatre Institute and then again at The Stanislavsky Summer School hosted by Harvard University. Alex worked professionally in New York City for three years with former manager Jenn Lederer from Merging Artists Management and had the
honor of performing alongside: James Denton ('Desperate  ousewives'), Dan Butler ('Frasier'), Lisa Harrow (Wit), Alan Gelfant ('Monkey Bone'), and Laura Esterman (Marvin's Room).
Currently Alex works with Vermont Actor's Repertory Theater under the direction of Sandra Gartner, Noni Stuart and Kim Julow with Island Stage in Grand Isle, and is slated to direct A FEW GOOD MEN by Aaron Sorkin under the direction of Glenn Brown at the Stowe Theatre Guild in the Fall of 2019.