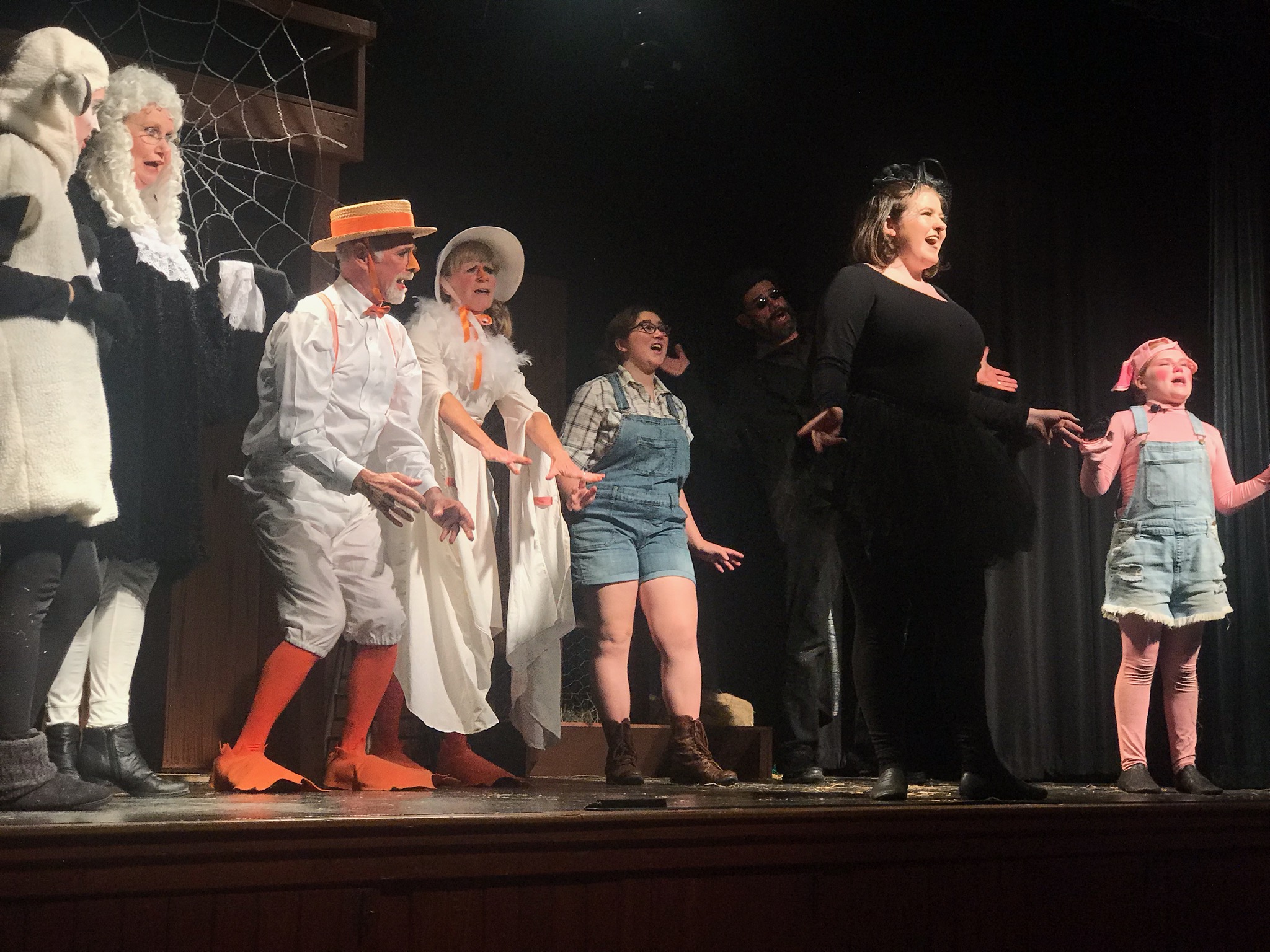 Welcome to Island Stage
AUDITION!
Download This Announcement By Clicking Here.
ACTORS: COME OUT, COME OUT, WHEREVER YOU ARE!!!
Island Stage is casting for a Monologue & Music Fest (possibly Aug 29) and Aug 30 for certain, outdoors under the tent, at Snow Farm Vineyard, South Hero, VT. All CDC protocols and guidelines re/ personal safety will be closely followed.
We are looking for actors to perform 1-2 monologues. We have a selection to choose from, or you can use one you have already prepared. If we like it, we'll use it in the show:
If you would like us to email you some monologues, please indicate your age range and gender identity, to best match with appropriate material.
ZOOM AUDITIONS: Fri. July 31 from 6:30-8:30 pm and Sat, Aug 1: at 6:30-8:30 pm
ZOOM DEADLINE: Fri July 31 at noon please email: noni1st@comcast.net for an invitation to join the audition indicating which day you prefer. We will email you your invitation before your audition.
IN PERSON AUDITION: Sunday, Aug. 2. for non-Zoomers we will offer an outdoor, weather protected location, for an in-person one at a time audition.
LOCATION: Grand Isle, VT (Address available once you have scheduled the time of your audition).
TIME FRAME: 5-7pm. Please contact the director, Noni Stuart at noni1st@comcast.net by Sunday noon, to schedule your time slot that day. We will be careful to maintain social distancing.
For questions or concerns, please contact: Noni Stuart noni1st@comcast.net or 802 777-4326.
Island Stage, a registered 501(c)(3) organization, is a non-profit organization supporting theater on the Lake Champlain Islands, Vermont